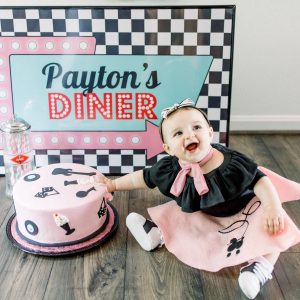 This sweet little one had a birthday during quarantine. While they didn't get to have a big party, her mom had the most adorable smash cake photo session. These are the cutest photos ever!!! That tiny little poodle skirt is ADORABLE! This is such a fun way to celebrate a big milestone birthday.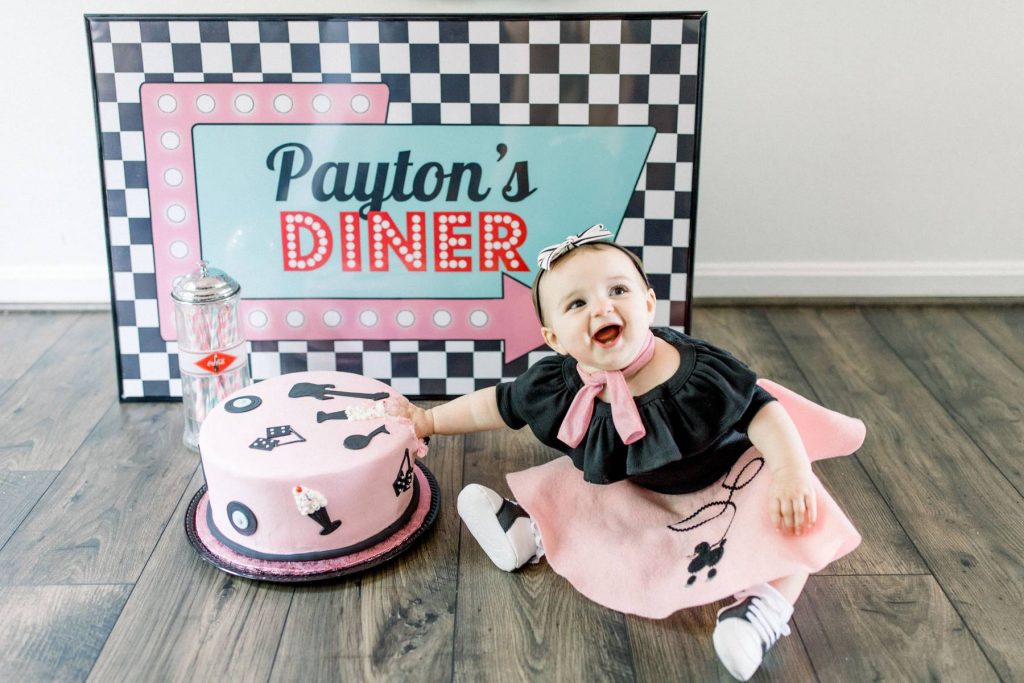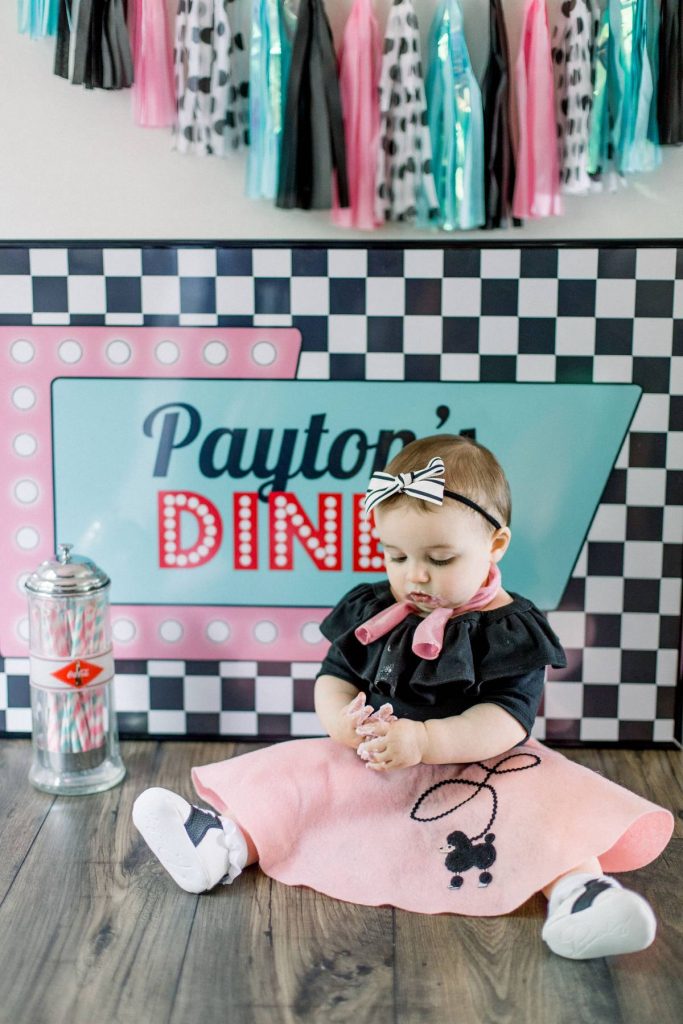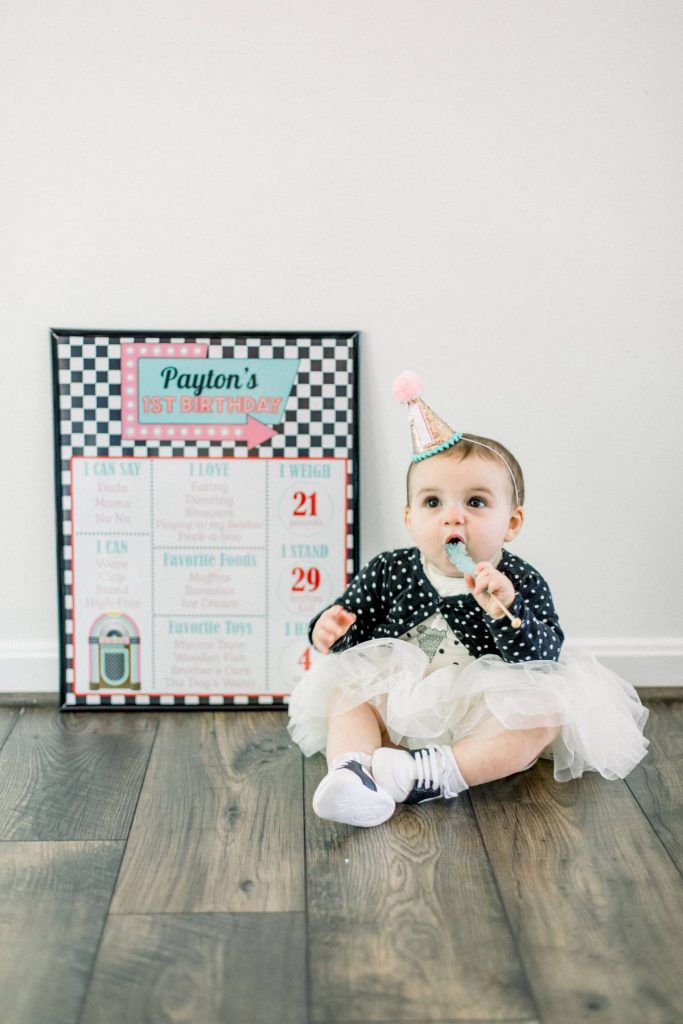 Photos courtesy of Sarah Logsdon
You can find the printable party sign HERE! I also have TONS of fun party photos using this theme on my blog HERE. Check check them out.
The custom one year stats poster is not yet available in my store. If you are interested please email me at fivemcreations@gmail.com.
5M Creations September 14th, 2020
Posted In: Uncategorized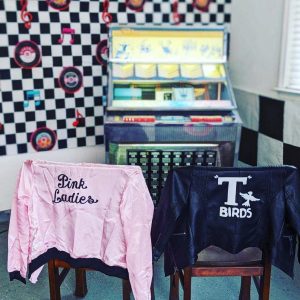 I know I say this a lot but my daughter's 50's Party theme (click to see the original party) was the most FAVORITE party I have thrown. There were so many fun details. It has quickly become one of my most popular sellers. I am sharing some customer photos below from several different parties for both boys and girls. I have sold this party many times for retirement or 50 and 60 year old birthday parties also. There is not just one way to use my printable files. This is such a great example of this. You can find the printable package HERE! Enjoy!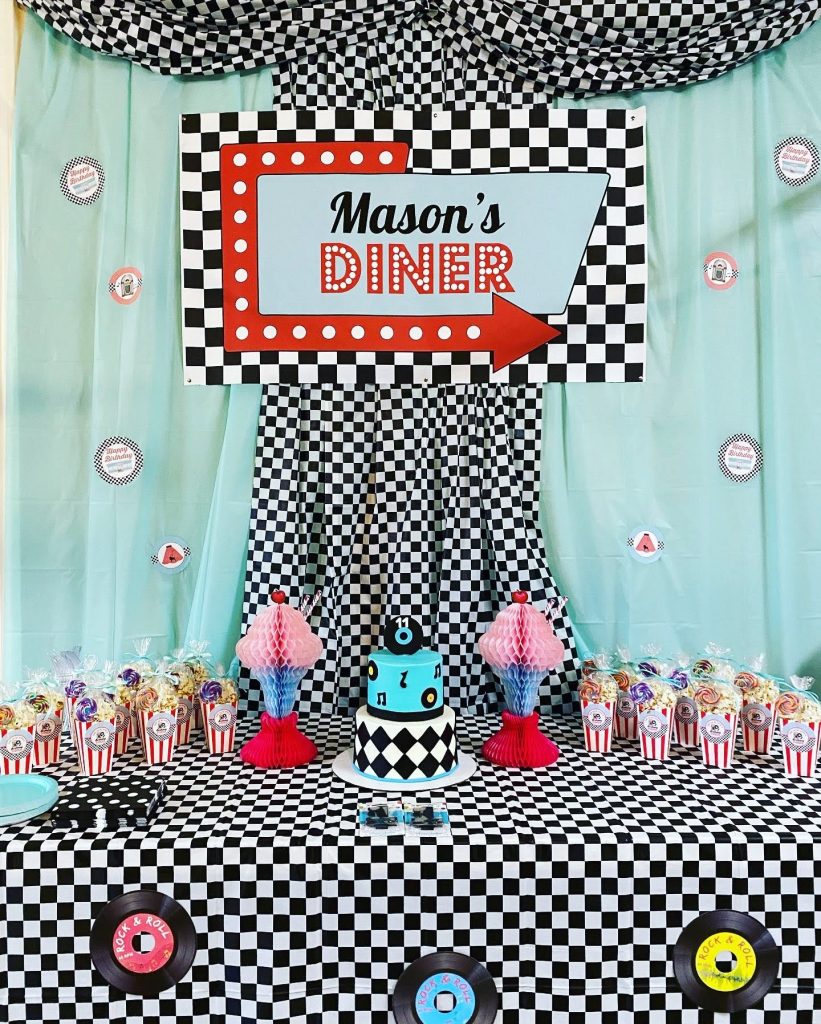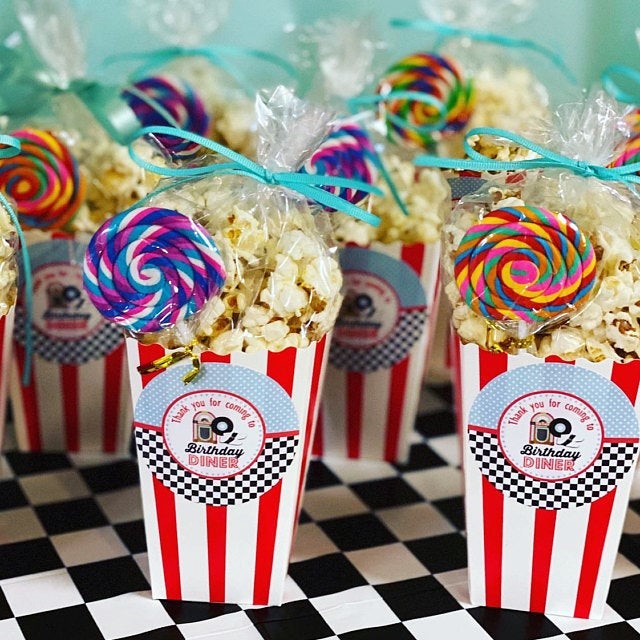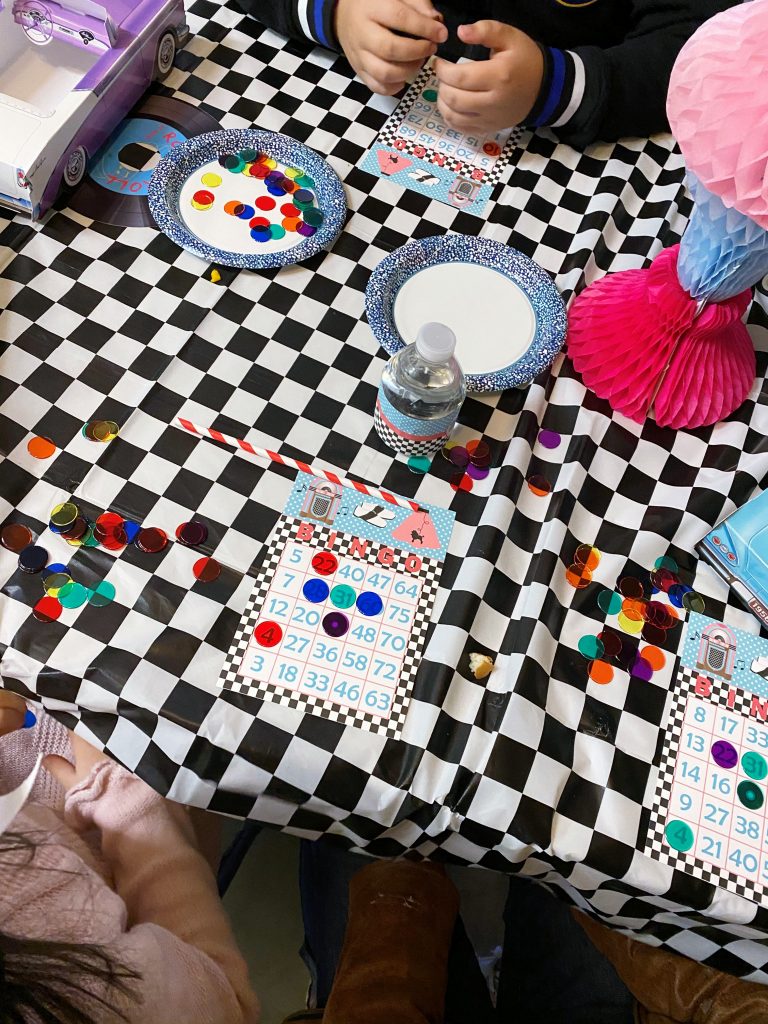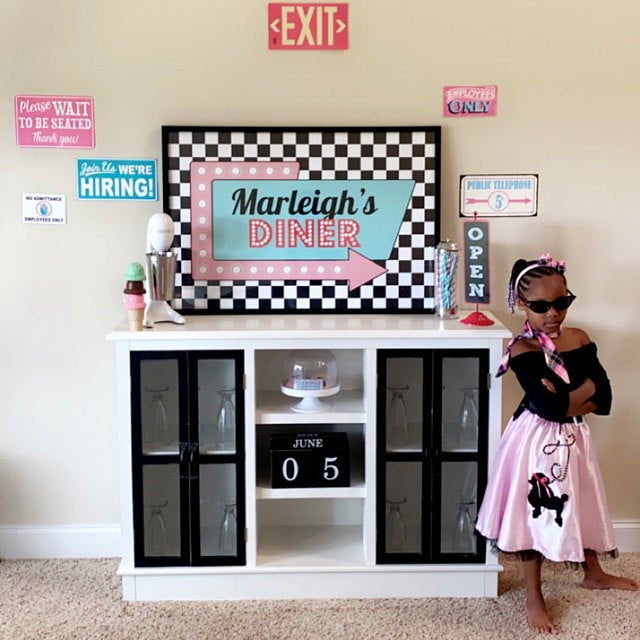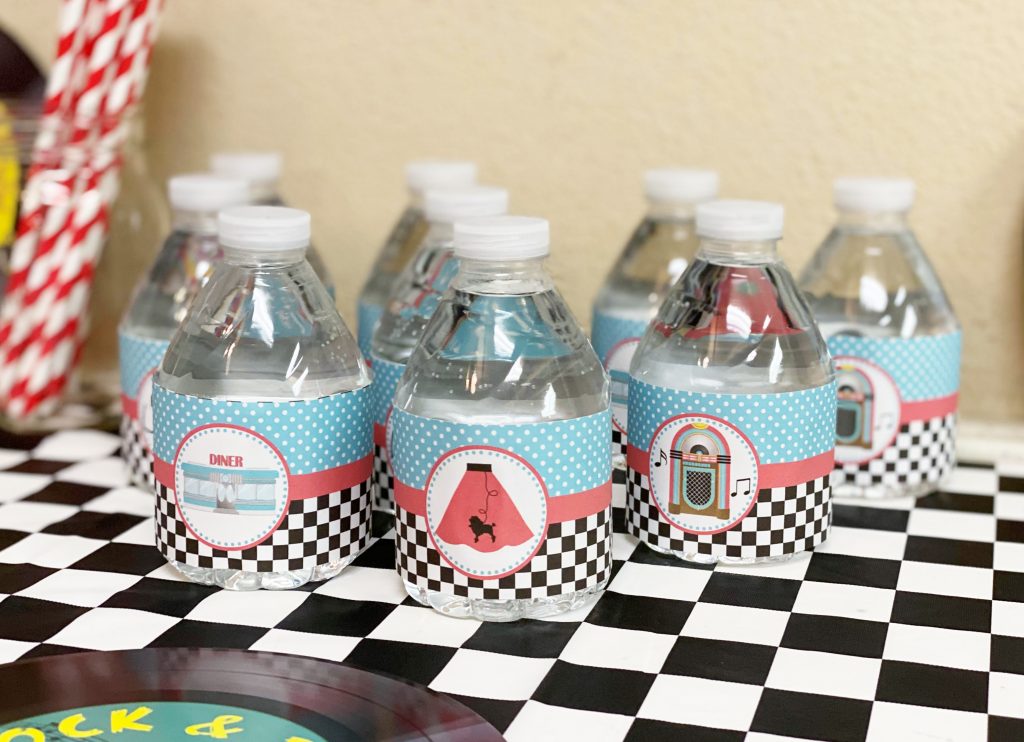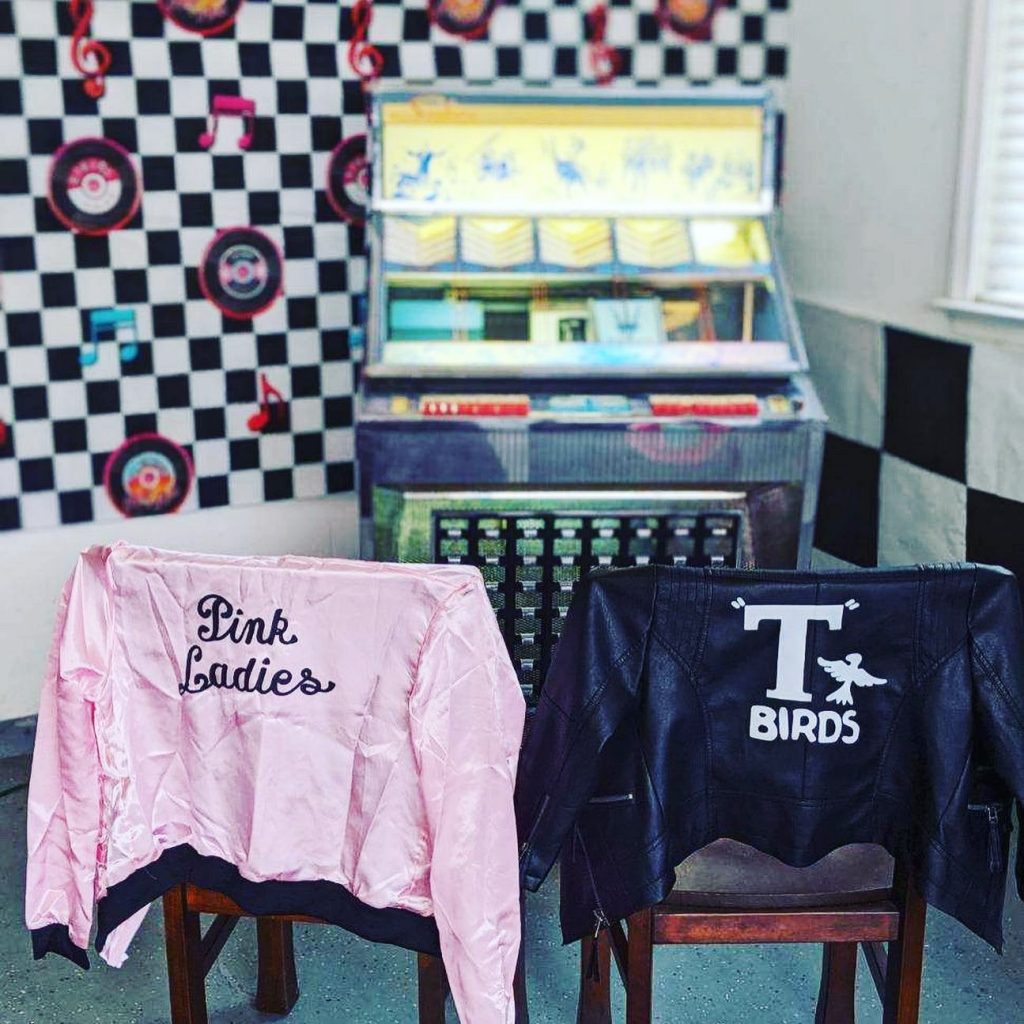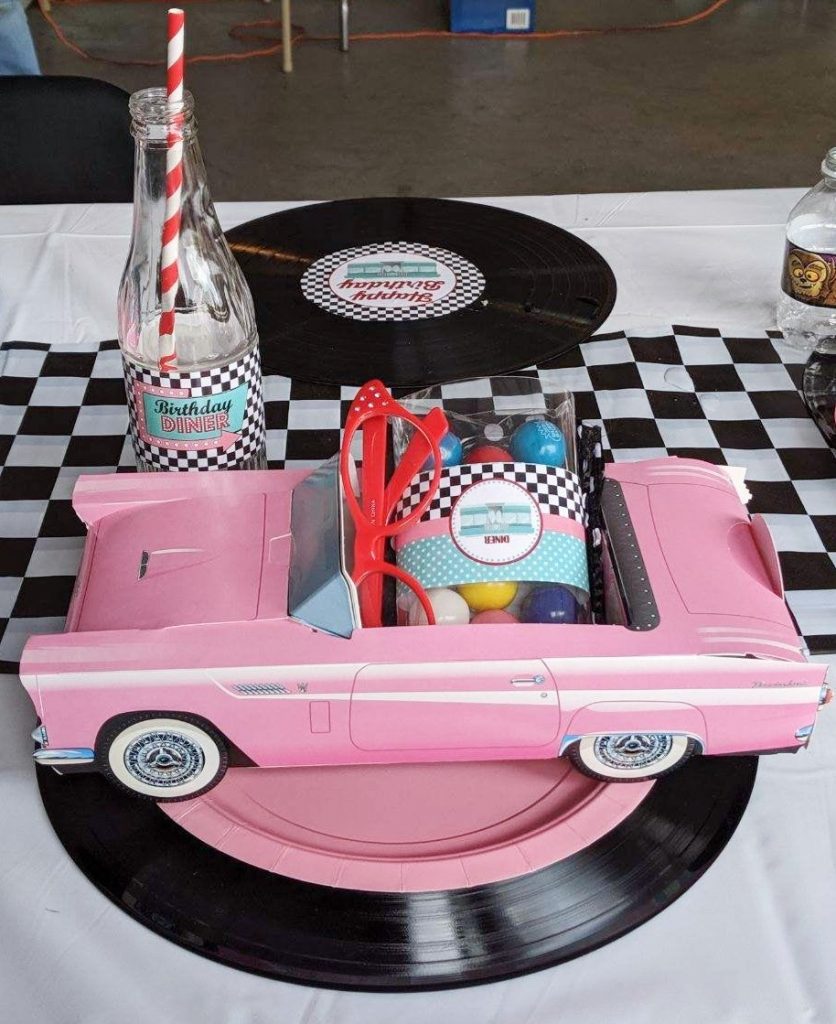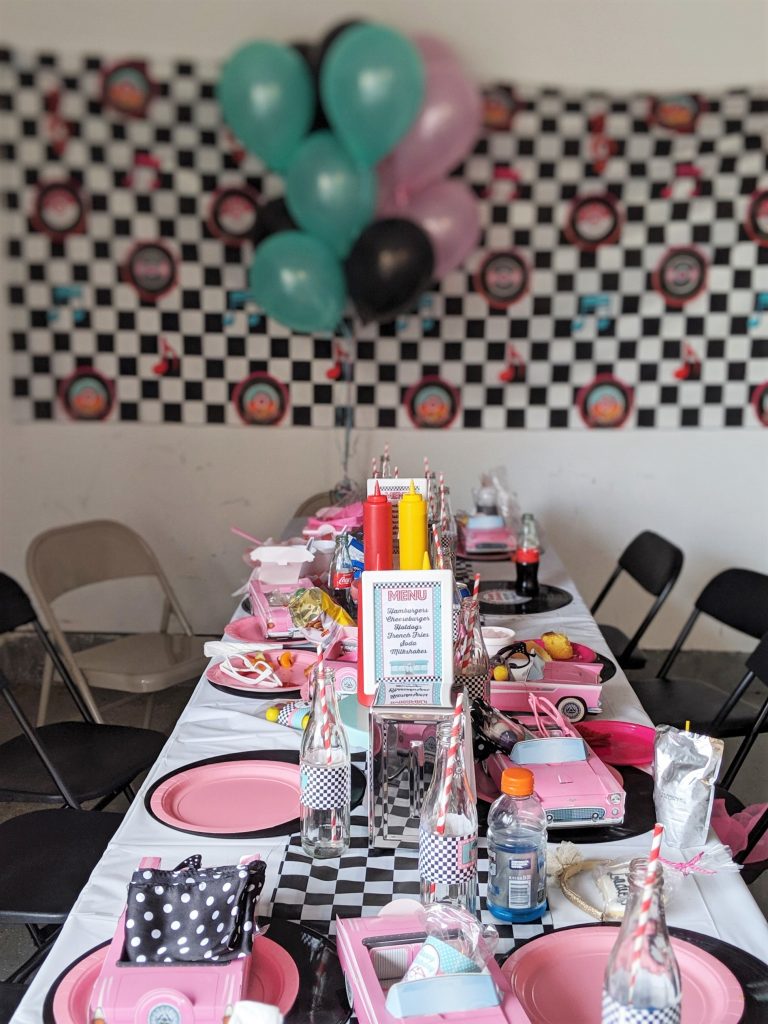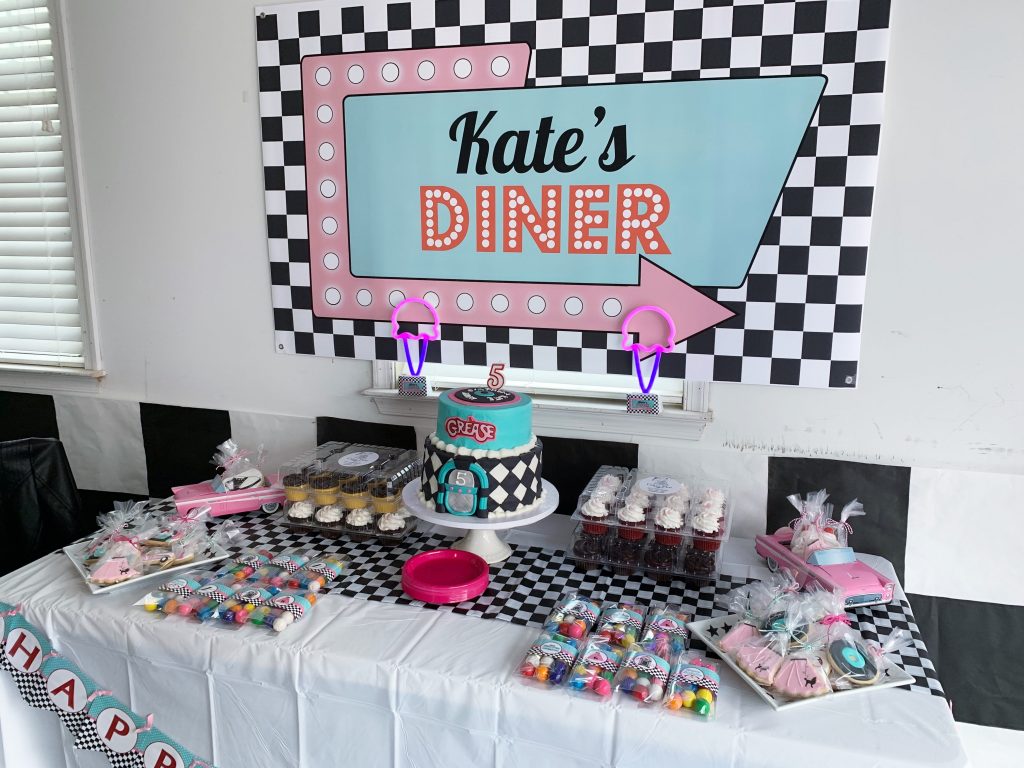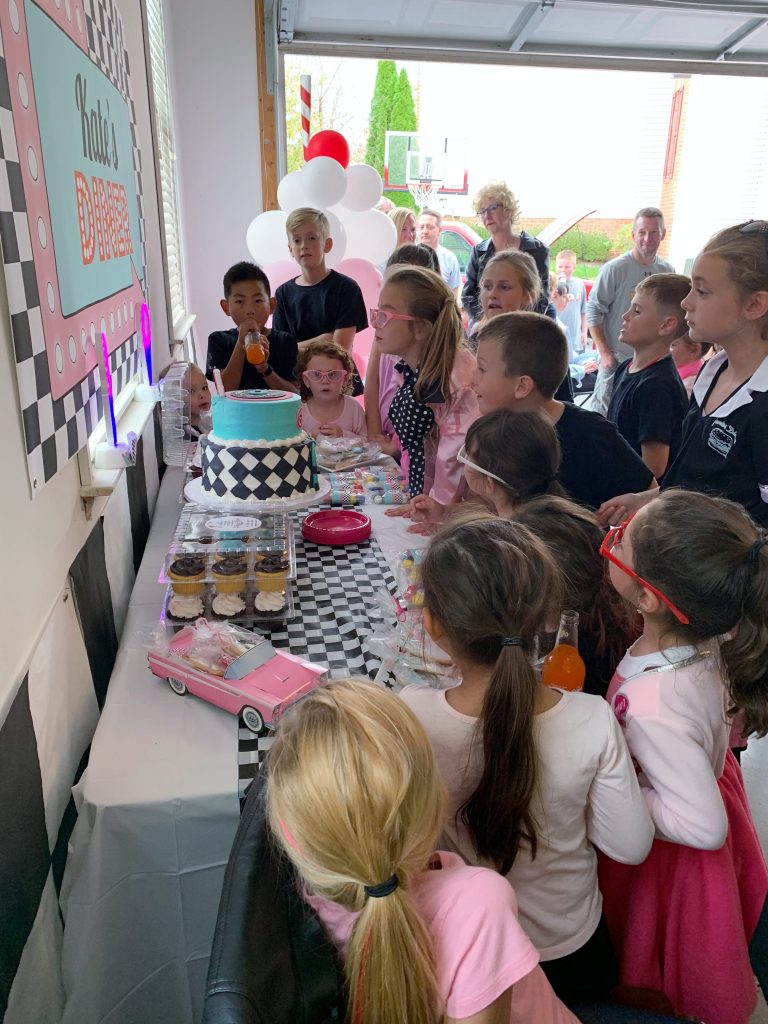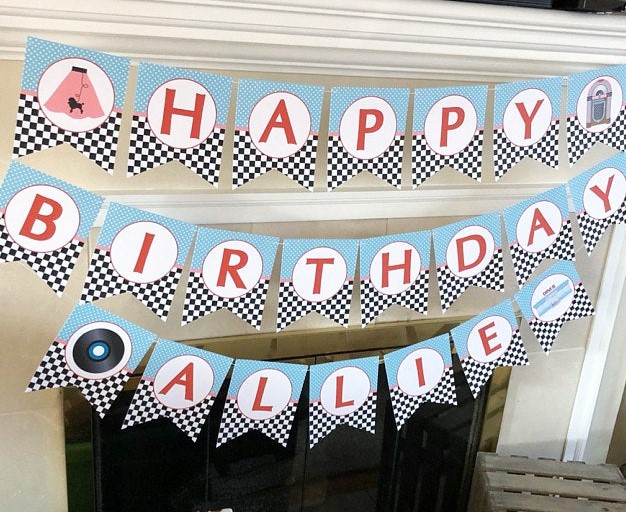 5M Creations September 8th, 2020
Posted In: Uncategorized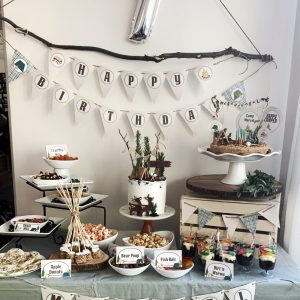 I received the cutest photos from a customer using my printable camping party package. It is one of my favorite party themes. Check out these cute camping party ideas!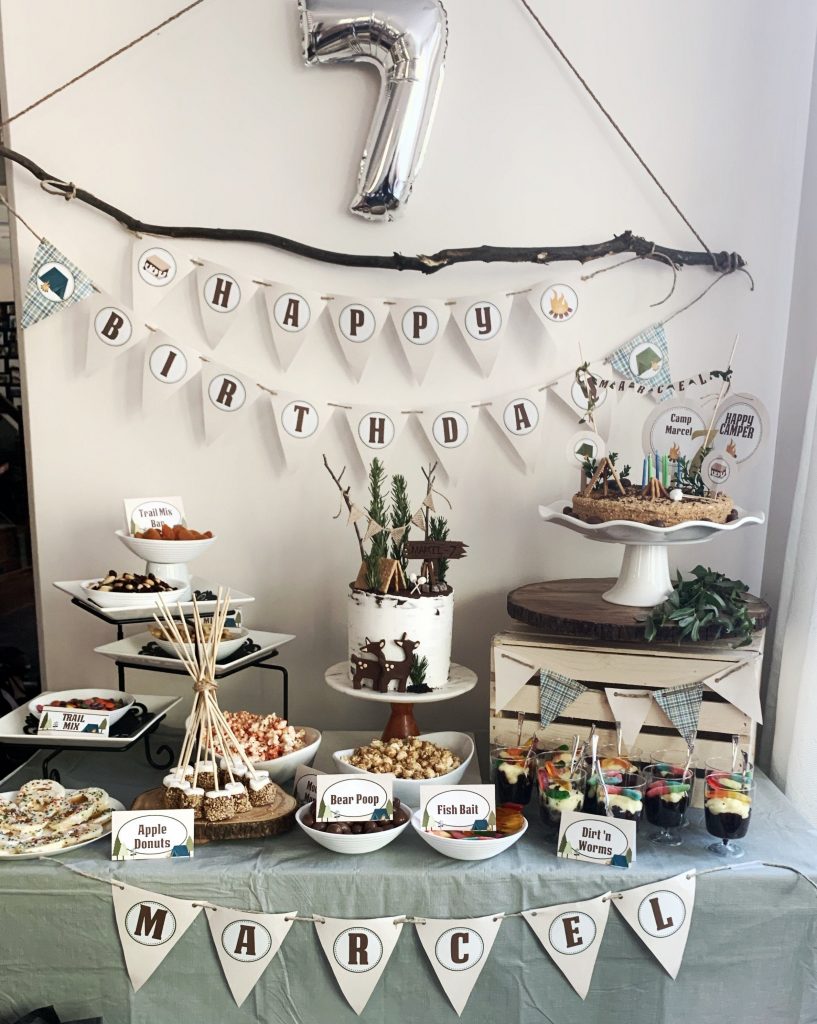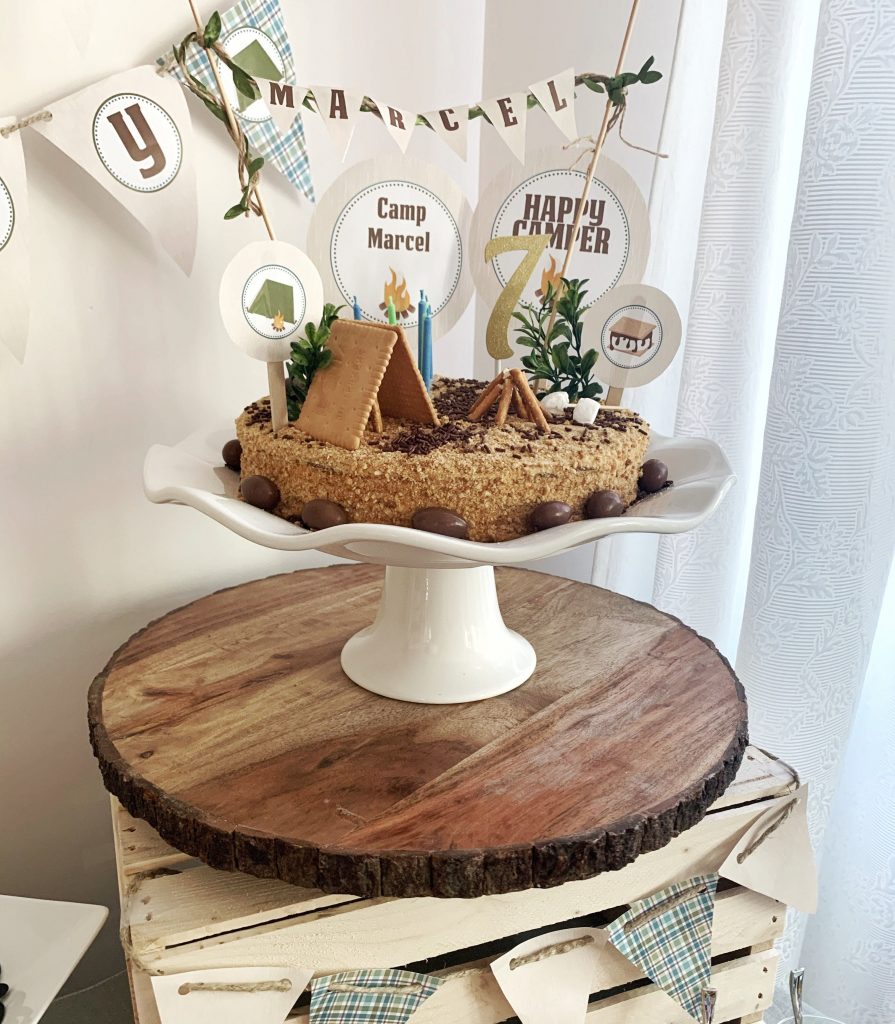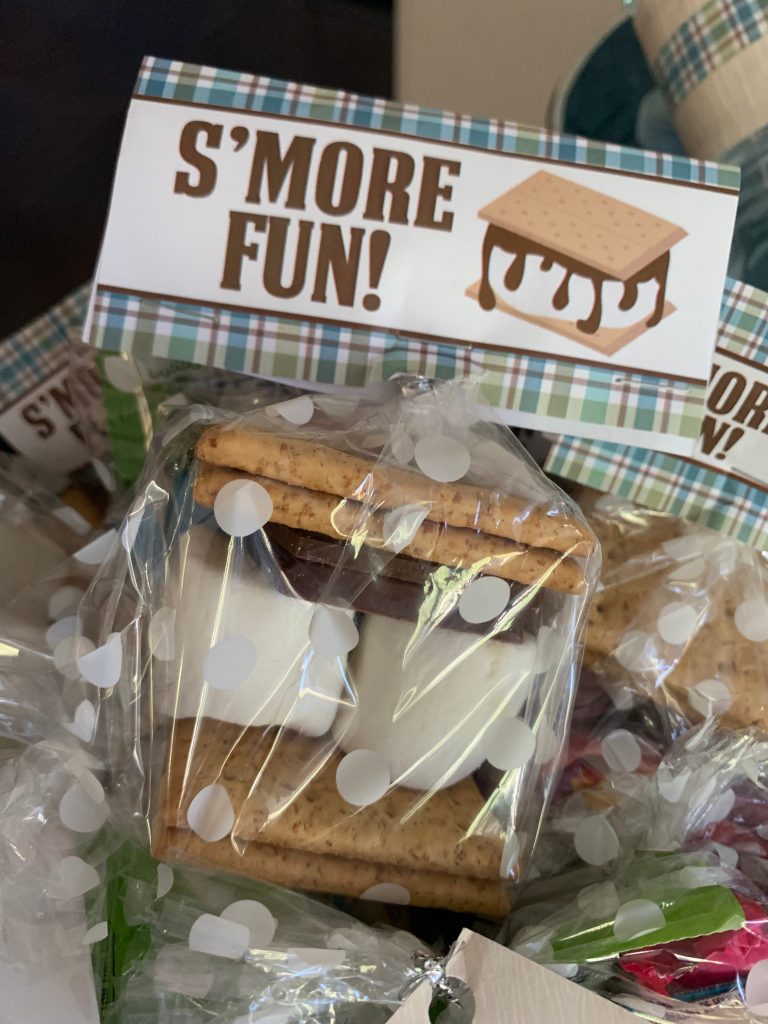 See my original camping party HERE! You can find links to all the printable products as well!
5M Creations September 3rd, 2020
Posted In: Boy Birthday Party